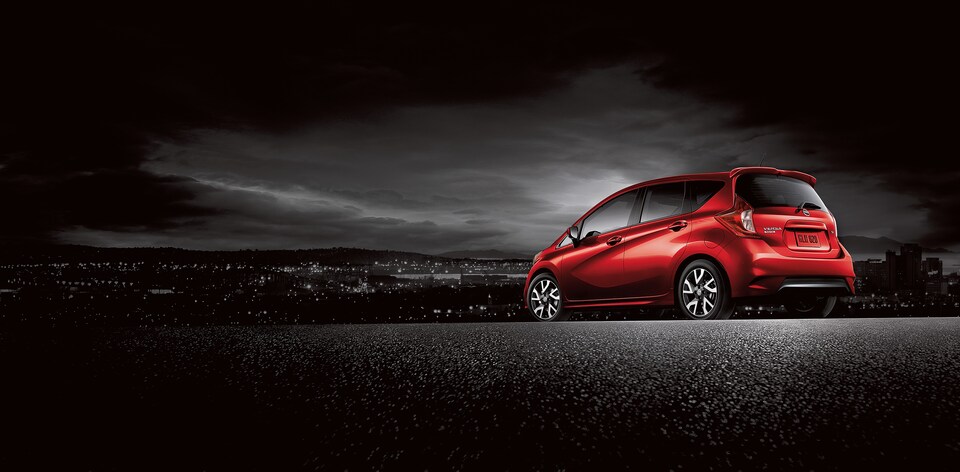 What Makes the Nissan Versa a Better Choice Than Competing Vehicles Like the Chevy Spark?
The Nissan Versa is a subcompact car that offers all kinds of features at an affordable price. This vehicle is agile, efficient and perfect for city driving. It also offers a variety of modern features that make your ride more enjoyable. And you can get all that at less than $13k. It's a great choice for drivers who are looking for an affordable vehicle with a lot to offer.
There are a lot of reasons to choose the Versa, however, there are a lot of other subcompact cars on the road for you to choose from. Vehicles like the Chevy Spark are also affordable and agile. So why should you choose the Versa over the competition? Below, you can find out what makes this vehicle a better option than competing vehicles like the Spark.